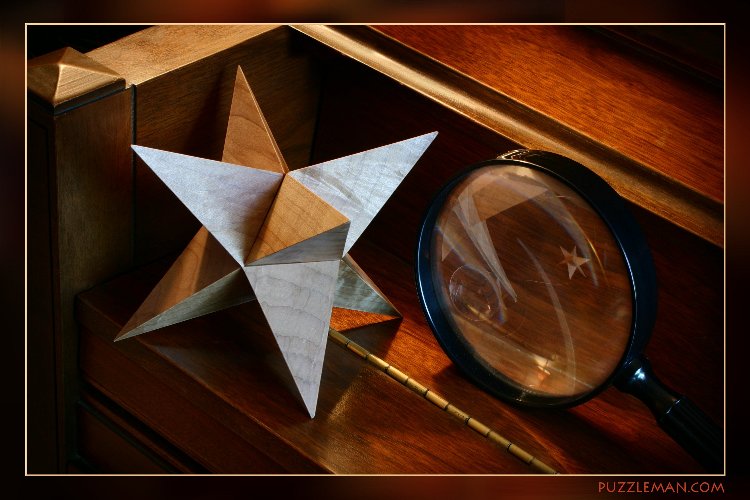 Get a FULL registered version of the AfteRain For FREE


















You are entering the wonderful world of real 3D Puzzles...
This site represents the work and art of the independent designer and inventor Viktor Genel.
Most of his creations are Real Three Dimensional Puzzles.
---
Technical implementation of impossible objects is our main goal.
---
Viktor Genel is a Russian born inventor who has lived in America since 1990. Almost all of his creations are geometrical puzzles.
"I don't consider myself to be an inventor, I am more likely an explorer of the wonders of the Universe" - he says - "Puzzles are the best intersection of science and art".
---
Contact Information

Electronic mail

General Information: info@puzzleman.com
Webmaster: webmaster@puzzleman.com